Game of Thrones – The Spoils of War – Season 7, Episode 4 recap
This week presented to us a Stark kid gathering that was comparably basic and entangled. There is an immaculate euphoria in observing Arya, Sansa, and Bran all back together at Winterfell, yet the trickier part is that they have all experienced phenomenal things and are not any more who they used to be.
For the past 4 episodes, the seventh season of Game of Thrones appears to have set a format for itself: 40 weird minutes of strategy, talk and planning and soapy family reunions, topped by 10-15 minutes of total bloody battles. So it was no wonder that Jaime and Bronn's army was assaulted by a charging swarm of Dothraki screamers combined with a dragon.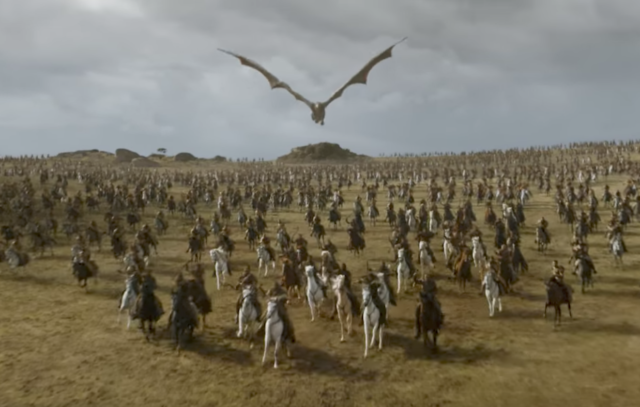 "The Spoils of War" was, from different points of view, about personality. Both Cersei and Jaime are centered around paying their Lannister debts as a component of who they are. Jaime holds the line in battle, and picks not to run but rather to attempt and slaughter the Mother of Dragons even after all expectation is genuinely lost. In the North, Bran is not Bran anymore, yet the Three-Eyed Raven (much to Meera and his sisters' dispair).
Arya is no longer water dancing instead she's defeating Brienne of Tarth in a fighting match. Sansa is now a true Lady Stark, however it's been a hard-won title and position. Jon wouldn't like to bend the knee since he generally takes the side of right, not might. And after that there's Dany, who should be an image of expectation and opportunity, yet she kept Jon and Davos her prisoners in a way (of sorts) and turns into an unfeeling warlord to demonstrate a point.
If you already seen "The Spoils of War" you may like to see the battle scene all over again.