Massive Game of Thrones episode 6 spoilers
Thanks to a mistake made by HBO Spain, we now have the new Game Of Thrones episode 6 leaked. Feel free to download the last episode from Pirate Bay (Game of Thrones S07E06 HD – Good Audio [Leaked] – [ECLiPSE]).
After watching it two times already (just to make sure I don't miss a thing), I can clearly say it's quite impressive but not exactly unexpected.
Looking at the suicide squad formed at the end of last episode, it's clear that not all of them will make it. I will not disclose who gets it, but Thoros will freeze to death after being hacked by an undead polar bear and Benjen Stark will finally meet his doom. Lol.
After a few lines of worthless content, it's time for the biggest spoiler from this episode. Sorry guys.
P.S. It's not Drogon, but Viserion.  At least Jon may become the second Dragon rider.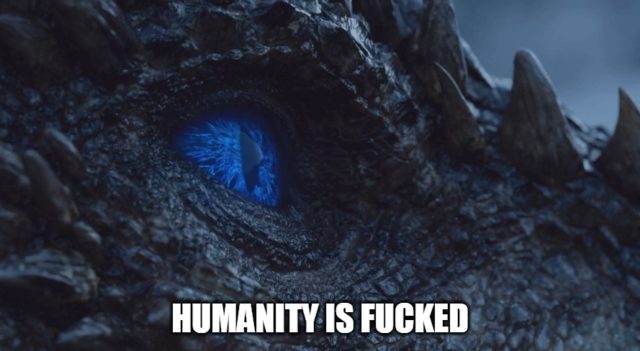 This is the longest episode of the series to date, with a run time of 71 minutes, surpassing the 69 minute run time of Game of Thrones: The Winds of Winter (2016).